Get A Better Website through Science And Design.
I'll build you a website using proven conversion optimization techniques focused on your customer.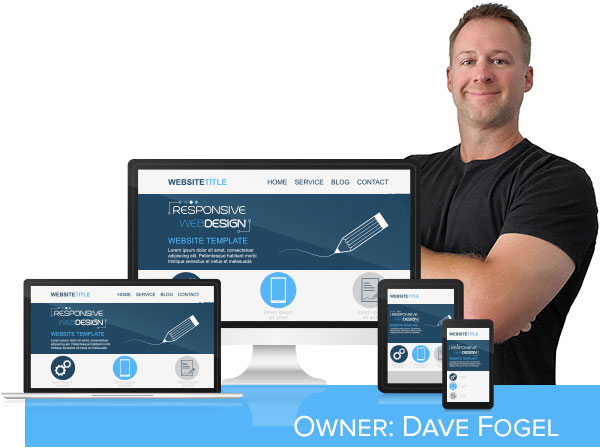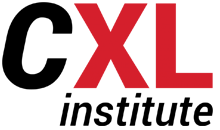 Just a Few Happy Customers





A Professionally Designed Website is Important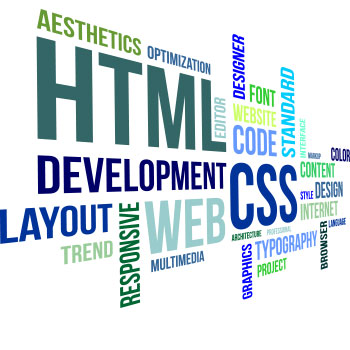 When you call on NetViper Interactive for your website development needs in Jacksonville, you'll be calling on a company that prides itself on supplying high quality, visually stunning website design to help you increase your business and attract new customers.
Professional website development requires a lot more than flashy, brightly colored animations and stock photos. It takes knowledge of high design principles, usability studies and new web development technology that will help your company deliver to more potential customers.
Many times we see websites that look fantastic, but failed to ever create new customers. You have to balance great design with converting your visitors into customers. We can help you figure out that balance. This is all part of our web design process.
Did you know that better looking websites are more trustworthy? According to Dr. Brent Coker, "Websites that are more attractive and include more trimmings create a greater feeling of trustworthiness and professionalism in consumers. " So it makes a lot of sense to invest the time and money into a website that will be both appealing to your potential clients and make you more money.

Website Usability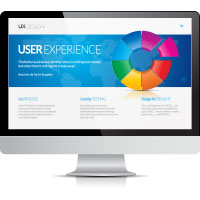 You might have the best looking website in the world, but if it is hard to navigate then you might as well start over. If people cannot find what they are looking for easily, they will go elsewhere. All navigation should be clear and concise. If your users need to hunt to find how to navigate your site, you are going to lose customers. When you land on a website, ask yourself these 3 simple questions:
Why am I here?
What can I do?
Why should I do it?
If you create a stunning website, but it is confusing for your users on what they should do next, they will leave. Don't make that mistake. We won't let you.
A Jacksonville Web Design Company For All Budgets
If you think it would be impossible to have a great website on a limited budget, you're wrong; because here, at Netviper, we come up with exceptional website designs for all of our clients – larger to small. Many of our clients have limited budgets, but we have always managed to meet their goals. Our websites generally use WordPress, which can save you a lot of money. WordPress is also composed of a user-friendly platform that most clients adore and you can acquire your own website in just a short period of time compared to other platforms. WordPress has several "plugins" to add functionality to a site that used to cost thousands to develop. WordPress allow us to give you fantastic website at a reasonable price.
One advantage of working with a Jacksonville web design company is that we can meet and talk with you in person to accurately discuss our best options and offers that we can give you to further assist you with your decision making. We are also here for you after the site is completed. You can count on us for future updates, plugin upgrades or any other changes you have in mind for your website.
Website Design Timeline
Designing a website can take months, but it doesn't have to. Our typical timeline to complete at 10 page website is roughly 6-weeks. We often find the slowest part of the process is getting content for the site. We have professional SEO content writers on staff to help create the content for you. This generally speeds up the process significantly. There are many factors that go into building a website – Planning, Design, Content, images, functionality and more. We will we your partner through every step making sure we are doing things right the first time.
You've launched your new website, what's next?
Once your site is completed, we need to look at your advertising goals. How are you going to drive traffic to your new website? We have services like Internet Marketing via Search Engine Optimization and Pay Per Click Google Ads. We can come up with the right plan for you to reach your goals
Let's Build A Website Together
Ready to get started on your new website? We are. Call us today at (904) 479-4800 or Contact Us Here .