Get More Leads From Your Website
I'll build you a website using proven conversion optimization techniques to make a better website for you and your customers in Northeast Florida.
I've been making better websites for 11 years
I'm certified in Landing Page Optimization
I drive traffic to websites via SEO and Google Ads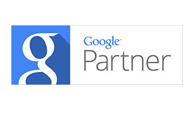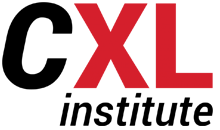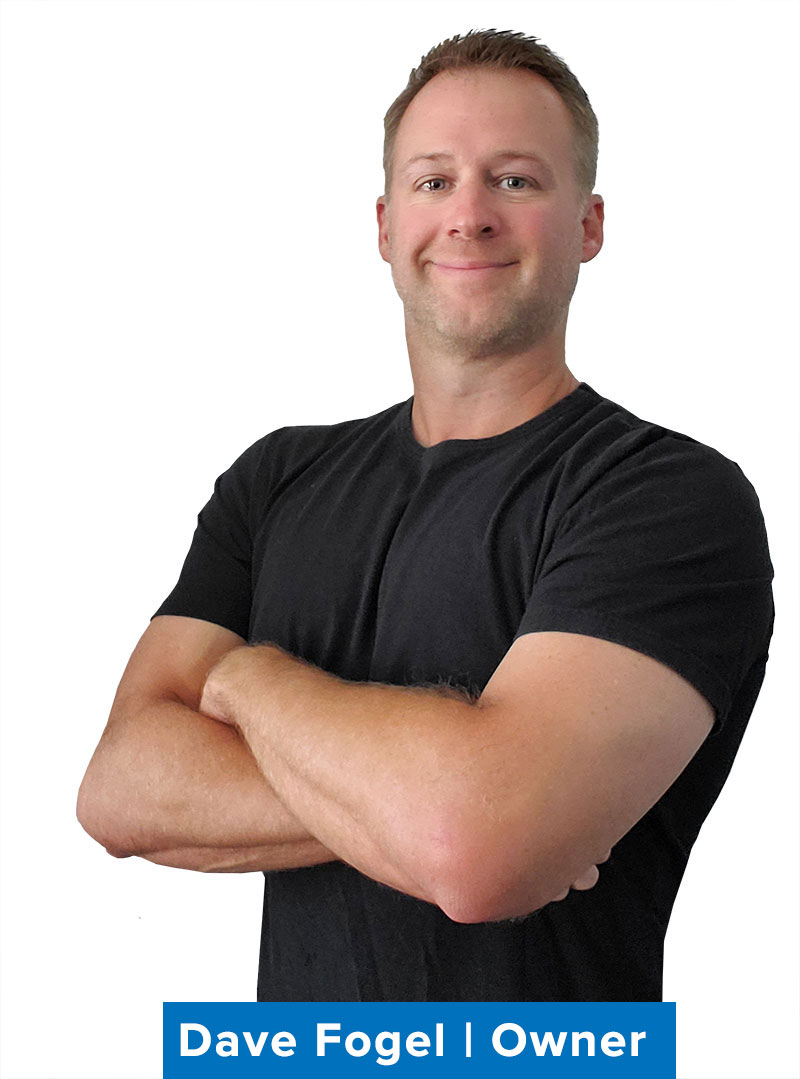 Get results today with
Google Ads - PPC
63,000 searches are performed every second on Google.  The average person does 3-4 searches on google every day.  There is simply no better place to advertise than the place where 90% of all searches are taking place.  
Why Use Google Ads?
With Google Ads, you place your ads in front of your target customers when they are actively seeking your goods or services.  On average, businesses make an average of $2 of revenue for every dollar they spend on Google Ads.
Why Use Me For Google Ads?
I've been certified in Google ads since 2008. On top of that, I am certified in Landing Pages Optimization - which is key to a successful Google Ads Campaign.  I've helped many small business owners make their business grow with pay per click advertising.
Improve Your Site Rankings with
Search Engine Optimization
People are searching Google all day long, and you want your website to be there when they are looking for your services or products.  It's hard to imagine, but 15% of all searches have never been seen before.
Why Use SEO?
98% of searchers choose a business that is on the first page of the first results for their query. Your website needs to be on the first page for your most important keywords - or key phrases.  For example, Jacksonville seo company.
Why Use Me For Google Ads?
I've been working with SEO since 2010. I've seen the high's and the lows. I've helped customers get to page one, but also help others fix their google related penalties from poor link building.  When done correctly, with good content, quality backlinks, and a well-optimized website, SEO can be a powerful advantage for your business.
Find Your Audience with
Facebook Advertising
Facebook has more than 1.49 billions users right now!  Your target audience is in there - it's just a matter of finding them.
Why Use Facebook Ads?
The average person in the USA spends at least 40 minutes a day on Facebook. More than one billion people log into Facebook every day. This people are your future customers and you need to connect with them.
I've been working on Facebook ads for several years.  Recently I completed a BELT Facebook ads training on CXL. I will apply these award winning facebook ad techniques to your Facebook ads campaign.
What Our Clients Have to Say

Emily Smith
Sterling Commercial Credit
This company is professional and brilliant. He has assisted our business in generating a tremendous amount of revenue with his marketing campaigns. I would recommend him to any company looking to increase their business. Dave Fogel is available when you need him, is knowledgeable and is overall a great investment! I would give 10 stars!

Angelique Kalafyan
Luxury Hair Studio For Men
Dave did a great job on our website. We receive compliments on it every week. When it came to add a booking link, he had it up on our site literally the same day. We recently switched to Dave for Google Ads and we've been very happy with the number of customers we are getting every week. We highly recommend him and NetViper Interactive.

Dr. Keren Gomez
Chiropractor
I have had several web developers since I've been in business and Dave @ Netviper is a great person to work with. He is always available, he is diligent and very knowledgeable . Look no further! He is hands down the best in the biz!

Ozzy Rodriguez
Designation
I've worked with Dave for years and he has always brought a high-level of intelligence, insight, and integrity to every project. I highly recommend NetViper!
Just A Few Of Our Client That Love Us