Get $500 in free advertising from Google Today!*
Make more money for your business with proven conversion strategies, compelling ad copy, and professional landing pages done by a Google Ads Specialist.
Here's why you should chose us.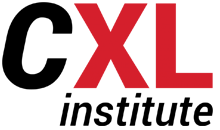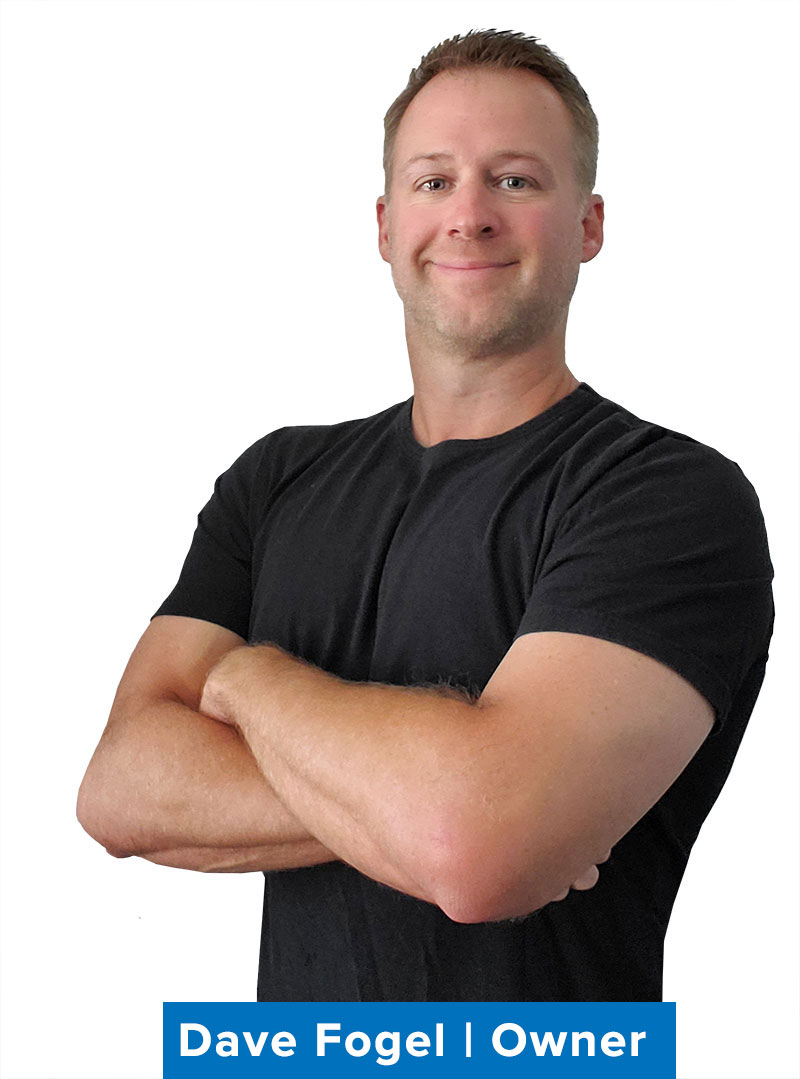 Just A Few Strong Reasons to Use Google Ads

Businesses typically earn $2 for every $1 spent on Google Ads.
Seems like a pretty good reason for small businesses to invest in Google Ads doesn't it?

The top 3 paid ads get 41% of clicks.
PPC Ads are placed well above the organic results. You get premium placement where people are looking.

Key Words with high commercial intent get 65% of all clicks.
Nearly two out of three people who are searching for something with a purchasing intent will click on a paid ad.

45% of small businesses use Pay Per Click
Small business owners who turned to PPC saw a five-point increase year-over-year (2018 vs 2017)
More About Google Ads / Pay Per Click (PPC) Advertising / SEM
Search Engine Marketing (SEM) has become extremely popular over and for a good reason. Pay Per Click (PPC) via Google Ads provides a quick way to generate traffic from search engines like Google, Yahoo, and Bing. Many companies, large and small, spend anywhere from $1000 to more than $50,000 a month on PPC campaigns. The reason? It works.
Google Adwords is the most popular choice for a PPC campaign, though Bing is becoming a strong competitor since joining forces with Yahoo. That said, Google still accounts for more than 65% of all searches in the USA. It is for that reason that we recommend starting your campaign using Google Ads.  A great landing page also helps to make your Google Ads campaign more effective.
What is Google Ads / Pay Per Click Advertising?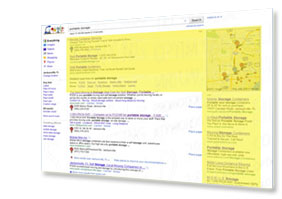 As the name suggests, with Pay Per Click advertising you only pay when someone actually clicks on your link. Sounds simple? It isn't. There are several tricks that professionals use to get your ads to show up higher and cost less at the same time.
You may have heard the term Quality Score while doing a little research on PPC advertising with Google. Google gives every one of your keywords a score based on several different factors. This score determines how much you pay for particular words. With a poor quality score, it is very hard to get your campaign to perform at an optimal level. Sometimes it makes more sense to start a brand new account if your quality scores are in the tank.
Once someone clicks on your ad, they are taken to a page that reflects your offer.  This is typically a landing page when you want them to sign up for something, or request more information.  We perform landing page optimization on these pages to help you get the most for your money.
Google Ads Management Service
NetViper Interactive Inc is a full-service Google Ads Agency. What that means is that we manage your entire PPC campaign including coming up with keywords, keyword bidding, creation of landing pages, conversion testing, ad copy, and dollar management. We will work within your budget to maximize your clicks to ensure you are getting the results you are looking for.
One thing to keep in mind is that while PPC is an excellent way to boost your traffic in the short term, a solid Search Engine Marketing program will benefit your business in the long term. Many companies use Google Ads and Facebook Ads Together to maximize their results. Google Ads is also helpful to learn what search terms might be effective for you in Search Engine Optimization.
*Applies to new accounts only. Must spend $500 to receive the free $500.