Our Five Stages To A Successful Webdesign:
Needs Analysis: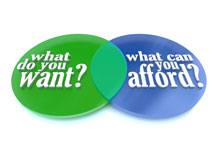 We want to fully understand your business, your products and what you are trying to accomplish with your website. We will research your market, understand your competitors and begin to form a plan to make your website a success. This plan will involve things like what colors your like, what other websites you like both in your industry and others.  We create a site map to determine how many pages your site will have, what are your main category pages and how deep each category will go.   We have created a helpful questionnaire that will help us get all that information so we can start working on a plan to make you a successful website.
Conceptual Web Design:
Here we create a design for your website based on all the information we learned from the needs analysis.  The design will be created in photoshop so it can be easily manipulated.  When the first design is completed, we discuss what you like in the design, what you don't and what you would like to change. We may go through several versions before we get the design just right for you.  We also look at creating some interior pages of the website so you have a good feeling on what the site will be overall.
Building The Website: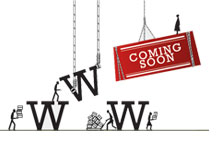 Once we have agreed on a design, we will begin building the site to meet your specifications. This involves adding a lot of fresh, original content to the site. Having unique content will set your site apart from your competition and help you in search engine rankings. If your website needs a database it will be worked on during this phase. We may have several check points along the way to make sure everything meets your needs.  This process typically takes 4-6 weeks depending on how complex the site is and how much content you already have.
Testing The Web Site: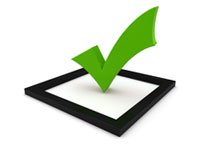 When the build is complete, we will begin testing to make sure everything is working correctly and displaying in today's most popular web browsers – Internet Explorer, Firefox, Safari and Google Chrome. We also test all websites on tablets and mobile phones. Testing different formats is an essential part of
responsive web design
.
Launching Your New Website: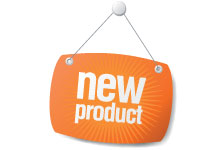 Now that everything has been tested and approved, it is time to launch the website. Site launches can be tricky. If you are launching a new website, we will point the DNS to the new location and move the site over to the new host. If you are replacing an old site, there are other factors that come into play such as where is your email hosted, will the servers run the new site well and more. We will help guide you through this process so you can have a smooth website launch.