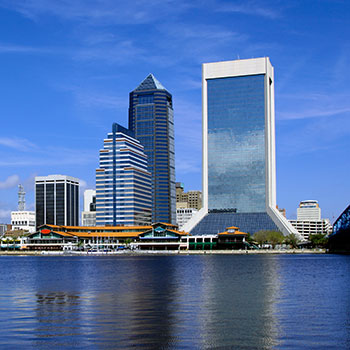 NetViper Interactive, Inc. was born from a need to give small to medium sized businesses a cost effective way to generate new revenue online and receive the level of customer service they deserve.
Based in the Jacksonville, Florida area, we specialize in Web Design and Internet marketing. We have clients all over the USA and Canada, but focus more on Jacksonville and Saint Augustine.
Our web design work focuses on the WordPress CMS. There are many great reasons to work with WordPress including Blogs, Customization, Ease of Use for the Clients and many more. So far we haven't found anything WordPress cannot do. The biggest reason customers like WordPress is because they can edit pages themselves. This saves you money from having to call a "web guy" every time you want a change done. We train all our customers on how to use WordPress so you are comfortable working on your own website. If you can use MS Word, you can use WordPress.
We work with a team of highly skilled Search Engine Optimization individuals to get your website ranked on the first page of Google for the keyword terms you need to generate more revenue from your website. SEO is key to your website making money for you. If you are not on the first page, you might as well not have a website.
Search Engine Marketing like Pay Per Click gets your website on the first page of Google in an area targeted to the terms you want people to find you for. With PPC, you decide how much you want to spend and when you want to spend it. Your ads are shown to people when they are actively looking for your goods or services.
Whatever your needs, NetViper Interactive, Inc. can meet them and exceed your expectations.