Google has released a new update and this time its called Penguin. The days of Panda are over and SEO's all over the world are very unhappy. Penguin seems to have gone too far making search results less relevant than ever. Goolge says these updates are aimed at cleaning up the spammy results from the search engines.
A quick search for the terms "pods" shows these results.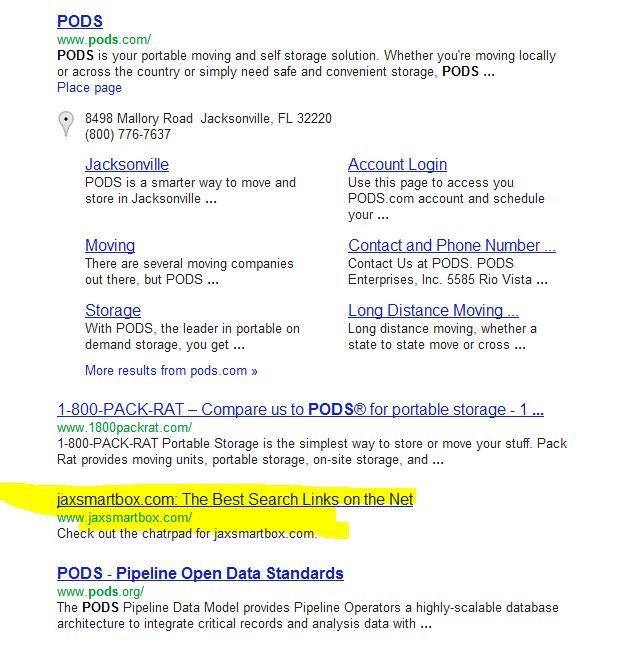 So can it possible get more spammy than that. A click on that link shows this website.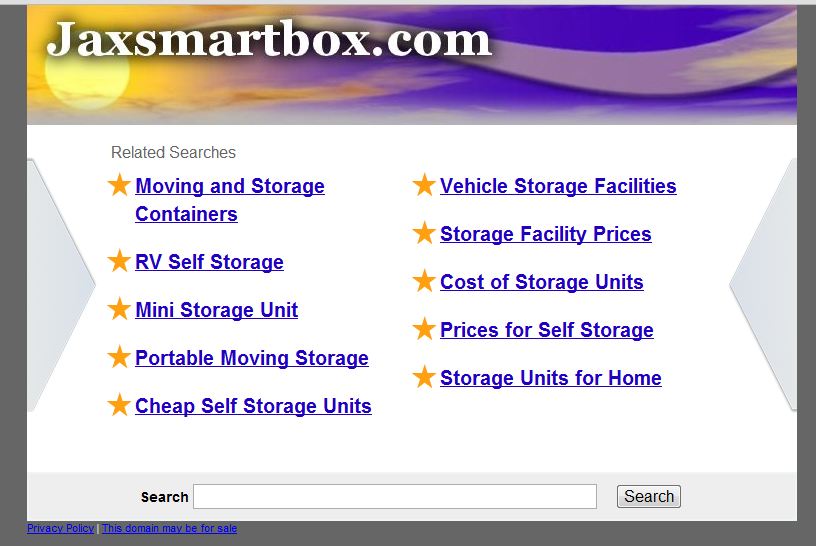 How is this site possibly worth ranking #3 on a competitive term like pods.
Obviously they are pulling in same local info from our location in Jacksonville, FL, but how can that site even rank after all of these Panda updates focusing on quality content and better links. The answer, it didn't. That site did not show up until Penguin.
So from what I see, the Pengiun update is a failure. It has placed junk sites ahead of relevant results – having the exact opposite effect of what they said it was supposed to do.
What can we do about it? Nobody knows at this point. All I know is there are over 500 complaints on Google's own blog.
http://googlewebmastercentral.blogspot.com/2012/04/another-step-to-reward-high-quality.html
I will keep you all posted as more developments with Penguin come out in the future.
If you are not sure what a Digital Marketing Agency does, we have put together some of the most common questions or topics related to digital marketing. As a Full-Service Digital Marketing Agency, NetViper specializes in providing digital marketing services to small to medium sized businesses using the internet and other digital marketing channels such…
Are you thinking about running Digital Marketing in Jacksonville? Not sure how it compares to traditional marketing? We will try and give you the answers you are looking for.  Keep in mind we are a Digital Marketing Agency, so we might be a little biased. Traditional marketing agencies typically focus on marketing strategies and tactics…
Let's talk about a Digital Marketing Agency for Small Business.   Why small business? Because we can help you the most in succeeding online. While are many reasons to use a local Digital Marketing agency that focuses on small businesses, let's start with five good ones to get you started: Local Experts: Digital marketing agencies have…