Get A Great Looking Website for only $500!
Looking for a website, but don't have a big budget? Our $500 website will give you a professional website that give your company credibility on the web.
Here are some of the features of the $500 website.
A mobile responsive template so your site looks great on desktops, tablets and phones
A great looking one page layout with multiple sections to highlight features and benefits of your business
A Contact Us form for people to get in touch with you.
Your Logo and different background images for each section
Up to 10 photos included from bigstockphoto.com
Assistance in creating a great value proposition for your website to help increase sales
SEO On-page Optimization
Websites completed in under 30 days!
Here are a couple examples of the $500 website: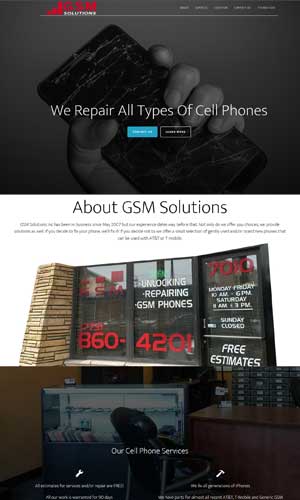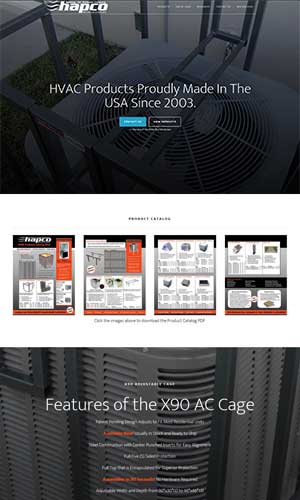 "Our company recently had our website done with NetViper and we are extremely pleased with the result. We had other proposals which were very expensive and Dave was able to create an affordable site for $500 that is extremely user friendly and aesthetically pleasing. We highly recommend NetViper and have found our new web guy."
Robert (Bob) Michell
Hapco, Inc
Ready to get your $500 website? Fill out the form below and let's get started.