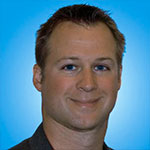 Dave Fogel: Owner
Dave started NetViper Interactive in 2008 having worked for several different media organizations in online sales and management. Though he enjoyed those roles, he always felt he could offer his clients more than what those organizations could provide. With Netviper, Dave was able to excel in designing great looking sites for his clients, but also have the ability to market them with Google Adwords and SEO. Dave is Google adwords certified and reads up on the latest web design and SEM trends daily. He is the primary point of contact for all NetViper clients. Dave enjoys golfing and working out, and was a swimmer in college in Louisiana. He brings that hard work ethic to all of his clients and gives them the personal relationship and care needed for success.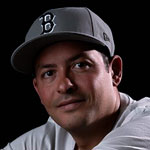 Ozzy Rodriguez : WordPress Developer
Ozzy had been working with WordPress since 2006 and really got into WordPress development in 2009. Ozzy works hard to set your site apart from your competition by designing modern, eye-catching sites while keeping functionality and ease of use in mind. In addition to WordPress development, Ozzy also does simple and complex WordPress theme customizations, as well as PSD to WordPress services. He clearly also loves Boston.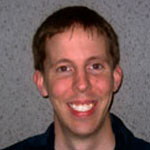 Richard Lewis: SEO Expert
Richard has been working in Internet marketing company since 1998. He believes that a core commitment to ethics and clients is the most important factor for a search engine optimization firm to uphold. Whether he is advising people on the decision to focus on organic traffic or PPC, or counseling someone on conversion factors on a site, or just providing a bit of encouragement, He is always active and always striving to do more. Richard focuses on link building, and tries to spend as much time researching and keeping up to date on how "off-site factors" effect ranking results.